EverClean Carpet Cleaning Nashville
EverClean offers professional carpet cleaning services in Nashville and the Middle Tennessee area. Get certified, affordable carpet cleaning you're guaranteed to love. Our Sanivive method thoroughly cleans and sanitizes your carpet leaving it dry in only two hours.
Don't let overzealous steam carpet cleaners make your home a moldy mess! Many Nashville carpet cleaning companies apply too much steam-water thinking they're doing you a favor. They don't realize they're allowing the pad below your carpet to absorb that excess water. While your fibers may soon feel dry, the pad and subfloor below can hold moisture for weeks, even months! This can cause mold growth and an unhealthy home.
Choosing EverClean's IICRC certified service ensures your carpet fibers are professionally cleaned while keeping your pad and subfloor dry and mold-free. Get a quote giving us a call or by selecting the quote button above.
Expert Nashville TN Carpet Cleaning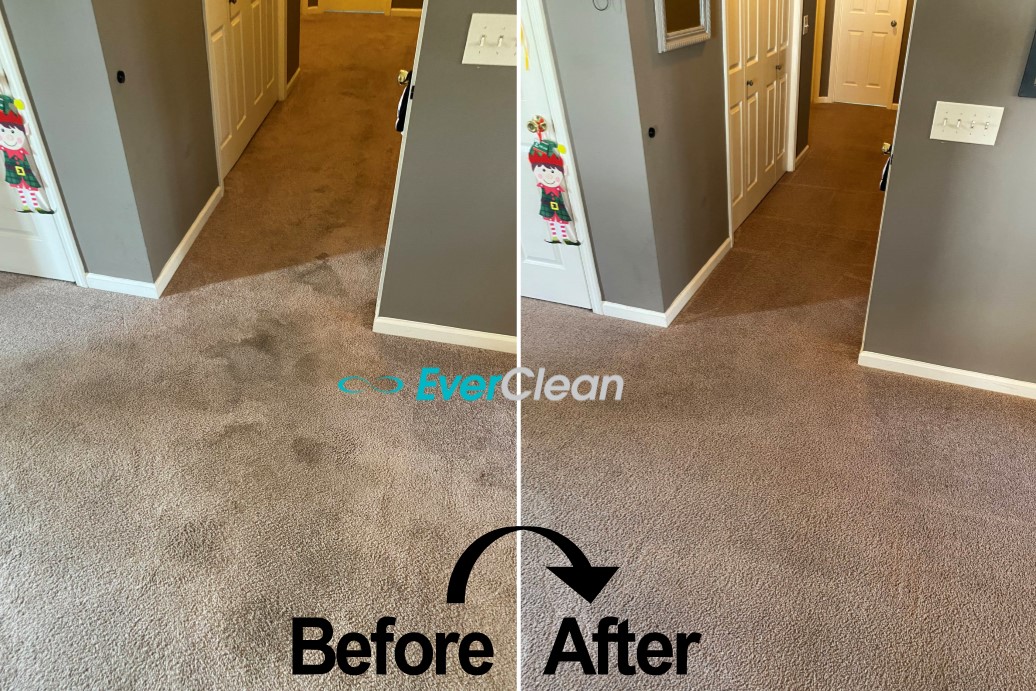 Our very own Sanivive Carpet Cleaning method thoroughly cleans and sanitizes your carpet fibers with up to 70% less water than traditional steam cleaning. No, Sanivive isn't dry cleaning – it's not steam cleaning either. Sanivive combines both methods so your fibers are completely clean and dry in two hours with no chance of mold from soaked carpet padding.
We also offer additional carpet cleaning methods including steam cleaning and dry carpet cleaning. Because we are IICRC trained experts, we know how much water to apply to the density and length of your carpet fibers.
You don't have to worry about mold or mildew with our service. Our trained experts clean your area rugs, carpets and upholstery responsibly while using nontoxic, soap-free cleaning solutions. Your carpet will stay clean longer because there's no sticky soap residue left to attract soils.
Local Nashville Carpet Cleaner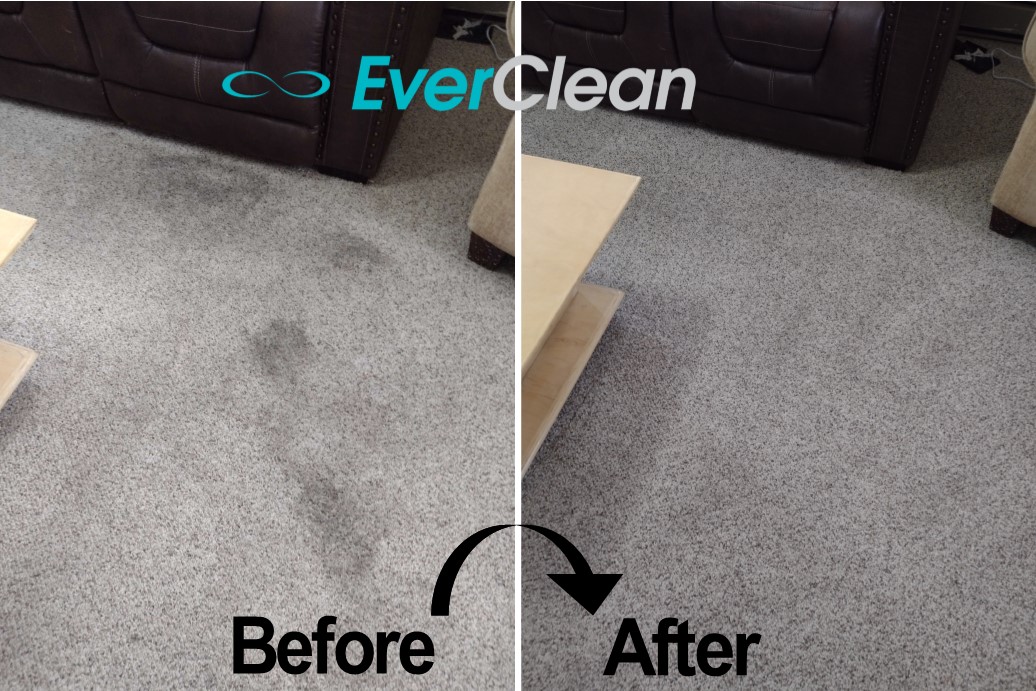 If you're searching "carpet cleaning near me," read our About Us page now to learn why we're not only the best carpet cleaning service in Nashville, but how you can help keep Nashville authentic by hiring local.
Choosing a franchised company has its benefits, but many times customers' priorities are lost to corporate sales goals. Instead of being just a number on a back office whiteboard, you become the most important part of our service, a satisfied customer.
We are a local, non-franchised and family owned carpet cleaning company. We admittedly don't have the online clout of a nationwide franchise, which can drown out customer complaints and bad reviews. We fully depend on your complete satisfaction for continued growth. Choose EverClean to keep Nashville independent and authentic.
Professional Carpet Cleaning in Nashville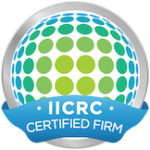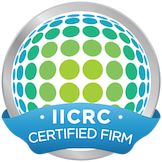 EverClean offers IICRC certified, professional carpet cleaning in Nashville TN. We uphold the Code of Ethics of the Institute of Inspection Cleaning and Restoration Certification. The IICRC Code of Ethics contains 12 parameters to ensure you receive the most professional, qualified service results possible. Of the 12, we hold the sixth parameter to the regard:
"6. Be truthful; provide service that results in elevated levels of customer satisfaction; be
prompt; conduct business with honesty, integrity, and fairness; build consumer confidence
in the industry; and promote good relations with affiliate industries…"
Best Carpet Cleaning in Nashville TN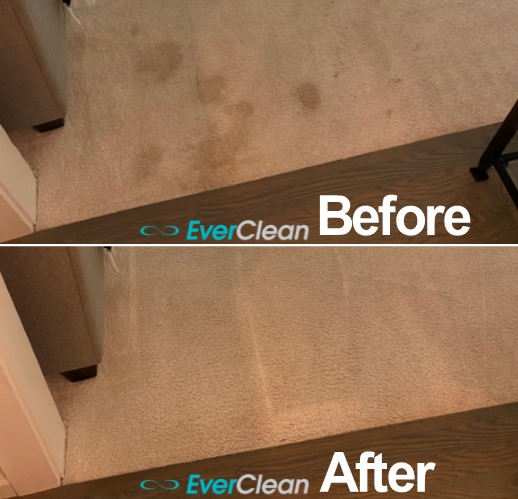 EverClean offers expert carpet cleaning services in Nashville. We have real, unbias reviews from local Nashvillians. We are five star rated on Google, Bing, Yelp and Facebook because we put our customers' priorities above our profit. We are longtime member of the Middle Tennessee Better Business Bureau with an A+ rating since our accreditation in 2012.
Unfortunately, it is common practice for local carpet cleaners to offer deep discounts in exchange for favorable reviews. Even though this practice is banned from many social sites, it is impossible for review sites to filter out these bias, quid pro quo reviews.
Our Pledge: EverClean will never offer any type of discount or reward for a favorable review. We are proud knowing our customer reviews are authentically written by actual paying customers in the Nashville Tennessee area.
Nashville TN Carpet Cleaning Coupons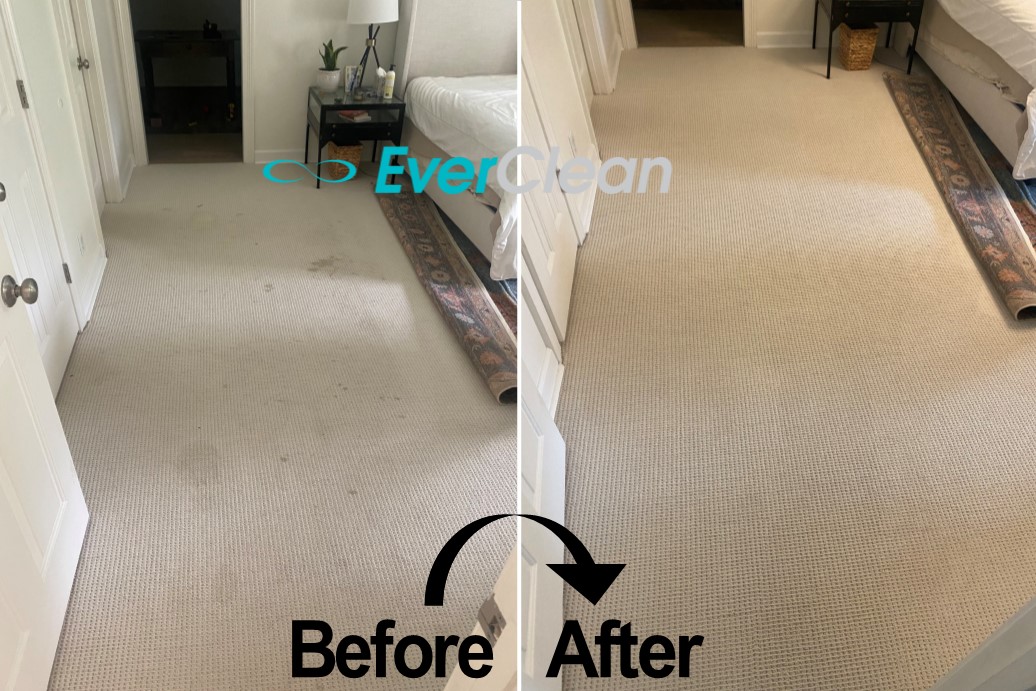 EverClean offers carpet cleaning deals and coupons for our first-time or longtime returning customers. Visit our About Us page where you can receive a 10% OFF coupon that expires with the current year.
Before you receive the Promo Code Coupon, get to know us first by reading our About Us page. We are fully committed to providing you with excellent service in the hope to earn your business for years to come. The Coupon Code also ensure you'll receive additional carpet cleaning coupons in the future as we send them periodically through text, mail or email.
At EverClean, we want you to receive the most value possible. While we believe that exceptional value comes from quality service results, we also know that coupons add to that value. Take advantage of our floor cleaning coupons right now! If you have questions or would like to receive a quote, please contact EverClean Carpet Cleaning Nashville TN.